Your private Taxi for Transfers from Innsbruck Airport to Ortisei
You have come to the right place when looking for a taxi for transfers from Innsbruck Airport to Ortisei! We are a flexible company which has been contributing to Tyrol's tourism since many years now. We are taking our task very seriousely and have perfected each and every drive for our clients. When booking an Airport Taxi at Alpina, you will be able to enjoy several included services. We will pick you up at any time of the day or night in order to arrange your transfers from the Airport in Innsbruck to Ortisei. Of course, we are also competent to do transfers from or to the Airport in Munich or Zurich. All of our drives are executed in large-scale premium cars,
so that our clients have enough space for luggage and sports equipment. We would be very happy to convince you of our extraordinary service. We are happy to bring you in line with your holiday mood by taking you on a comfortable ride across the beautiful valleys in the Alps to ski resort Ortisei. Of course we are also happy to arrange a small city sightseeing tour on the transfers from Airport Innsbruck to Ortisei. Enjoy the drive in one of our Mercedes (E-Class, Vito or Viano) and enjoy the stories that our chauffeurs tell you about the stunning surroundings! If you have any questions you may reach us via telephone, email or contact form at any time!

Why should you book your transfer at Alpina Taxi?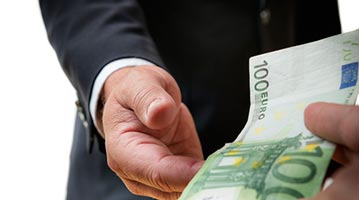 Paying the driver
The payment process solely takes place before you reached your destination, by paying the driver. Our drivers accept cash as well as established credit cards. The booking of your transfer ensued online using our booking system or via telephone hotline.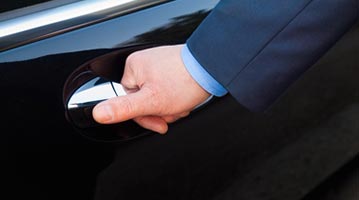 Over twenty years of experience
Alpina Taxi exists for over twenty years now and thus possesses  a lot of experience. Our drivers fulfill every wish. Of course we also have a lot of experience with the street- and weather conditions of Tyrol and are familiar with them. Because of our experience we always guarantee a punctual arrival at your destination.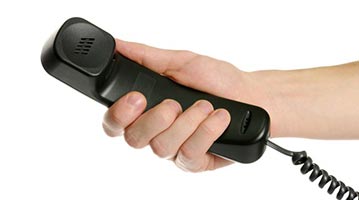 Available via hotline or e-mail 24/7
You are not familiar with the use of online booking systems? We also stand at your service by phone and take your calls 24/7 without disruption. Your wishes and concerns do not stay unheard with us, you can also send us an e-mail, we will get back at you as soon as possible and will take your concerns very serious.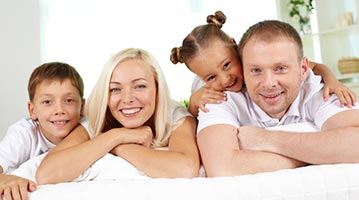 Family friendly
What counts most at Alpina Taxi is the well being of your family. For families we like to offer our bigger roomy cars Mercedes Vito or Mercedes Viano. Children get a secure children's safety seat. Up to eight passengers fit in our big and roomy cars, groups can also use this service of course.
First class vehicles only
To provide the highest degree of safety, out of experience – but not at last because of passion – we only drive premium models of the Mercedes e-class, as well as the roomier models Mercedes Vito and Viano. The vehicles we use are supplied with the newest security standards and offer a special comfort with every ride.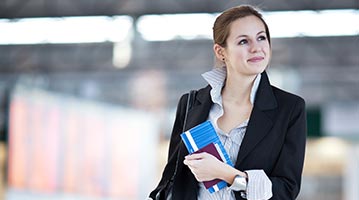 We are on time
A high level of punctuality should honor every taxi company. Alpina Taxi guarantees to be at the checkpoint at the right time, maybe even a few minutes earlier. Above all when it comes to airport transfers it needs a reliable partner, who knows the circumstances of the city.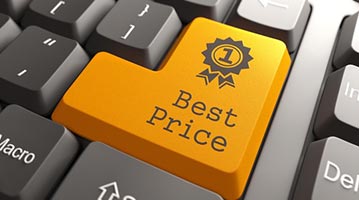 Best Price
With our best price guarantee we offer our customers the best prices every day. With us you travel inexpensive and clever. Your destination does not play a role, only extra tours and extra wishes are excluded.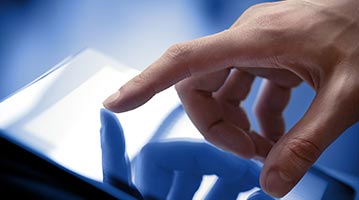 Free Wi-Fi
Enjoy our free Wi-Fi during the time of your transfer at any place. The global world wide web is not excludable from our daily life any more. We offer you this great service so you can still be available and online during your transfer.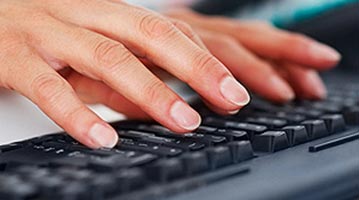 Free cancellation
Of course you are able to cancel your transfer. Cancellations are possible for free,  three days before arrival. Please tell us in time. Just send an e-mail or call us. We only want the best for you. Safe is safe.